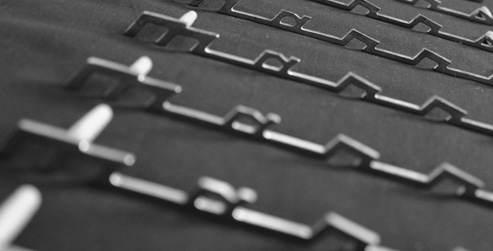 Southern California is home to Marrs Cycles, Inc. Our locale inspires our vision, culture and American-made craftsmanship. In an era when many companies manufacture products (including electric bicycles) overseas, we take pride in going against the trend and hand-crafting all of our frames, front ends and handlebars a few short miles from the infamous Pacific coast beaches.
Marrs is changing the way people view cruising one enthusiast at a time. We aim to build an elite line of electric bicycles that enable riders to take advantage of a unique motorcycle-inspired riding experience in places where bicycles, and not motorcycles, are allowed.
Own the most prestigious electric bicycles available on the market today and join the Marrs Cycles family.
Ride the original. Ride Marrs.